Watch
elegannt: mydeaddog: OH MY FUCKING GOD IM FUCKING CRYING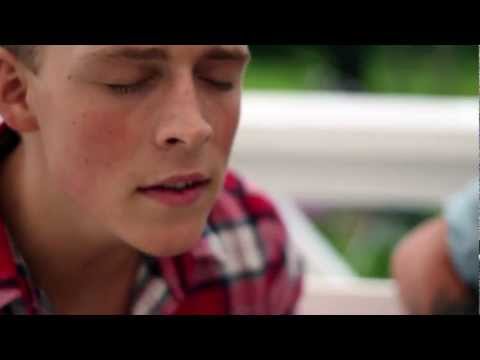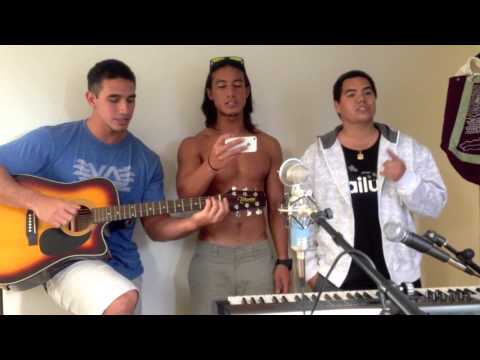 Girl: I GAVE U MY FUCKING HEART
Boy: aint nobody tell u do that tho
mermaidsplayground: Though we aren't together, I don't want/need anybody else. I just want to stop crying every second of the day when I stop to think about you. I just want 'babe' tossed back and forth more than every now and then. But, most of all, I just miss being able to hear you smiling when you talk on the phone with me. I just miss being happy, but if you are, at least one of us is. 
Watch
caaarlyrose: oh my godddddd <3 
Watch
alohamber: HAHAHAHAHAHAHAHAHAAHAHAHAHAHAHAHAHAHAHAHAHAHA OMG DYING
I still check on you.
No matter what happened between us, or how long its been since we last talked, I still care, I wanna know you're doing and feeling. I don't stalk you but just enough to know you're okay because you're still that person I miss and the person who will always be in my heart.
lnternetexplorers: how do people just have casual sex with random strangers i can't even order pizza over the phone
I'm just movin' about my ways -this song is...